Glebe House School has introduced an exciting new addition to its social calendar – Friday Activity Evenings.
This optional event, led by Mr Stewart and supported by our dedicated school staff, started with a series of weekly Bowling trips and a Waffle Party!
Prep Bowling Trips
Across three Fridays, almost every pupil from Div III through to VIII enjoyed taking their turn at winning points for the House Bowling Cup. The evening started with tea in the Dining Room before the children met at the Oak Tree at 6pm to walk together through Hunstanton to Bowlers at The Pier, where they enjoyed a thrilling game of bowling followed by a fun trip to the arcade.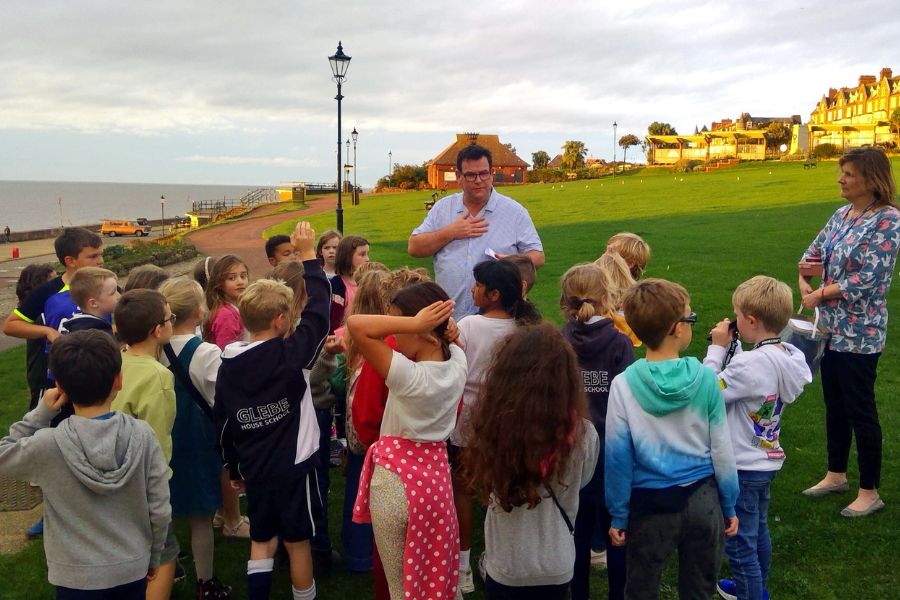 Pre-Prep Waffle Party
Even the youngest members of the Glebe House School community, Reception, Div I and Div II, didn't miss out on the fun. They were invited to a delightful Waffle Party in the Dining Room, hosted by Mr Stewart and with the help of Div VII and VIII children and other staff members.
Immediately following their after school clubs, the children were seated at decorated tables in their school houses and treated to pancakes, freshly cooked by Mr. Stewart, which they decorated with a range of healthy and indulgent treat toppings.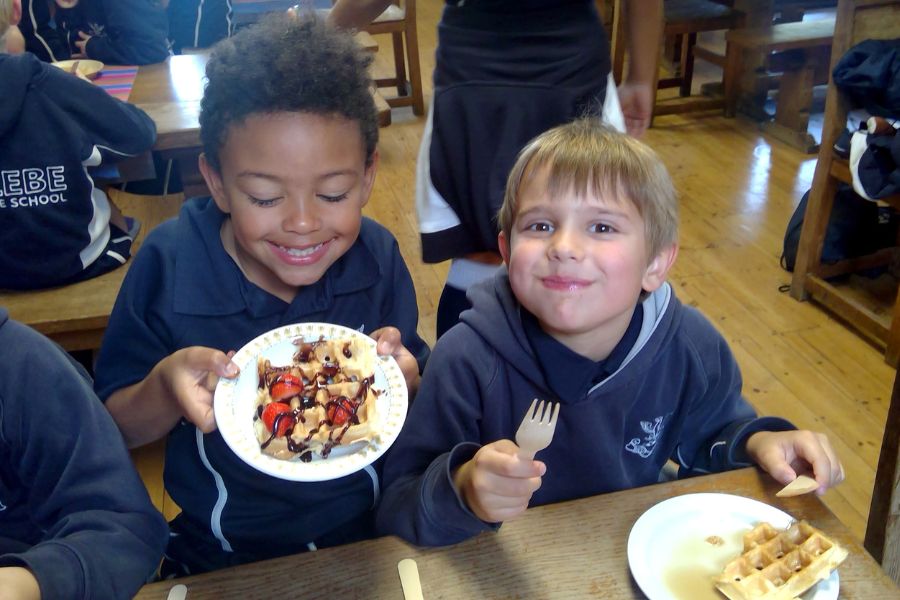 The children had looked forward to this special end-of-week treat all week, and it definitely met their expectations, with every pupil in attendance.
Mr Stewart's first Friday Activity Evenings have been a huge success and will surely become a treasured tradition on the school calendar. We look forward to bringing the children together for many more fun activities that leave them with lasting memories of their school days.