Parents' Handbook
An introduction to the school and useful information for parents and children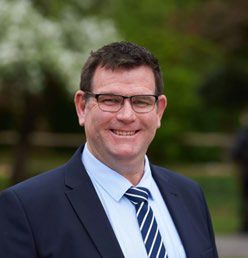 I do hope this Parents' Handbook will help you as a parent or carer gain a better understanding of life at Glebe House School. You can use this as a reference to inform you of what lies ahead and give you a general feel of life here.
Our parents' committee is always happy to help, as are the office staff at school; should you have any questions at all, do not hesitate to ask.
Adrian Stewart
Headmaster
Get Your Copy

You can download a PDF copy of the complete handbook here, or simply click through to the individual sections below:
Open individual sections in a new tab.