Active & healthy lifestyles
Sports & Activities
An inspired approach to sport and teamwork

At Glebe, we recognise the significance of sports in our weekly schedule. We prioritise excellence, inclusivity, and personal growth, ensuring that every child participates in and relishes a diverse range of activities.
We firmly believe that sports play a crucial role in our students' education. In the Prep School, children enjoy a minimum of four hours of sports per week, and that's not counting the optional clubs they can join based on their interests.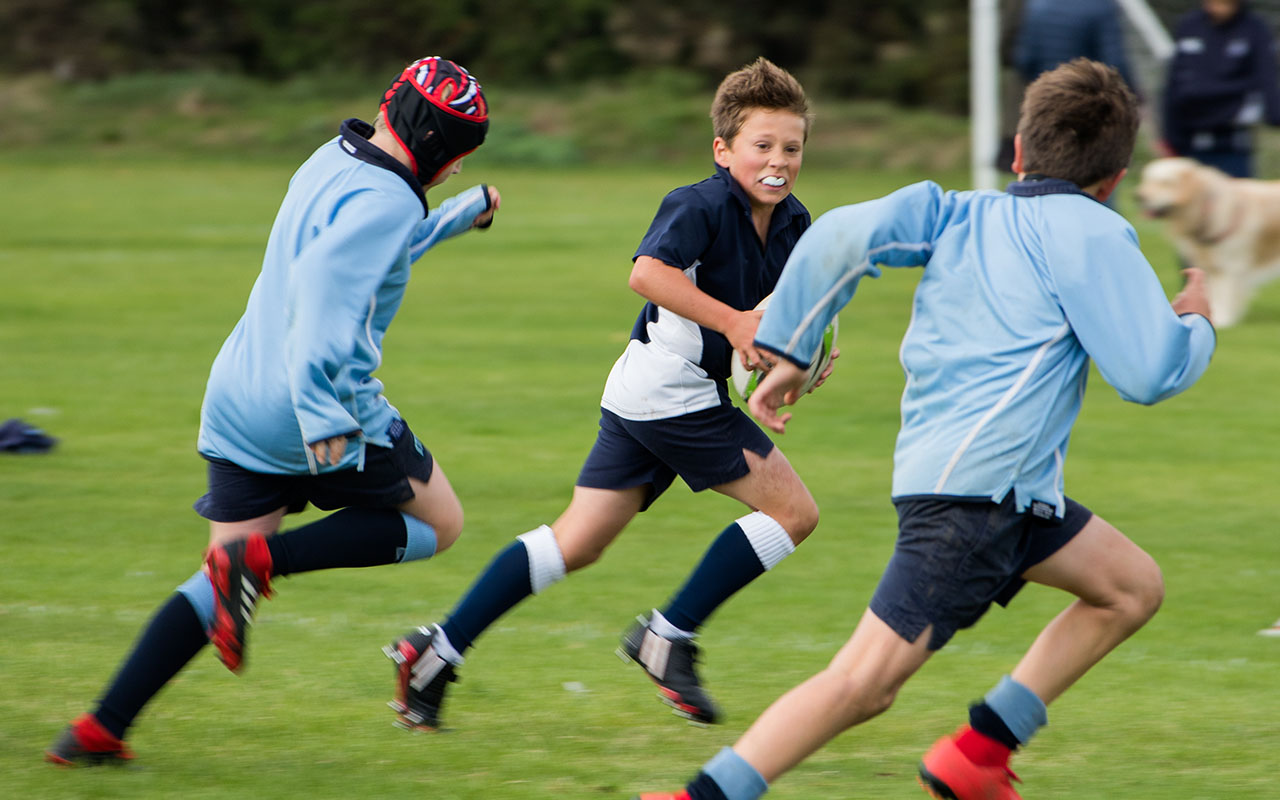 Sports Scholarships are available for the most able, giving them additional coaching and sporting opportunities. All Sports and PE lessons are taught by specialist coaches and teachers. All pupils participate fully in all sporting activities and will have numerous opportunities to represent their house and school in competitive fixtures. In addition to this, development matches are organised so that all pupils can take part and learn in match situations.

I like the teamwork and working together with my friends. We all get a chance on the pitch and even the less confident ones get to play.
A Choice of Activities
Played seasonally, the core sports for girls are hockey, netball, cricket and rounders, while boys play rugby, football, hockey and cricket. Additionally, children play tennis and participate in cross-country and athletics.
After school clubs and activities include golf, table tennis, sailing, yoga and fitness training.
The school has a 25-metre heated swimming pool and from Reception upwards, children swim weekly from Easter to the Autumn half term. Building confidence over the years, the whole school comes together for the annual Inter House Swimming Gala, one of the school's most enjoyable events.
Discover the Happy School
Take a tour of our school, where happiness and wellbeing thrive. See for yourself the excellent educational opportunities we have to offer.