Sandringham & West Newton pre-school


Funding Help
We at Glebe House School Trust aim to make our charges fair and affordable for those paying fees and we are registered as part of the 2, 3 and 4 year old Early Education Entitlement offered to parents and carers in Norfolk by the Local Authority for both the universal 15 hours and the extended 30 hours.

Our Curriculum
We are passionate at providing a wonderful first start for all children. We work within the Early Years Foundation Stages and 7 areas of learning to support each individual child, using their strengths and interests to help them achieve their full potential and shine within their time at Glebe whilst also preparing them for their future education.

Outdoor Space
We believe that it is vital for children's learning, development and well being to spend as much time as possible outdoors. We use these spaces not only to play and explore but also as an extended classroom promoting as much outdoor learning a possible through fun activities and forest school type learning.

Healthy Meals
We are excited to provide a wide range of healthy snacks at Sandringham & West Newton Pre-School, promoting a balanced diet and a love of all foods. We also cater to each individual child based on their dietary requirements and beliefs. We enjoy cooking activities during the sessions where children learn the importance of healthy choices while developing future cooking skills.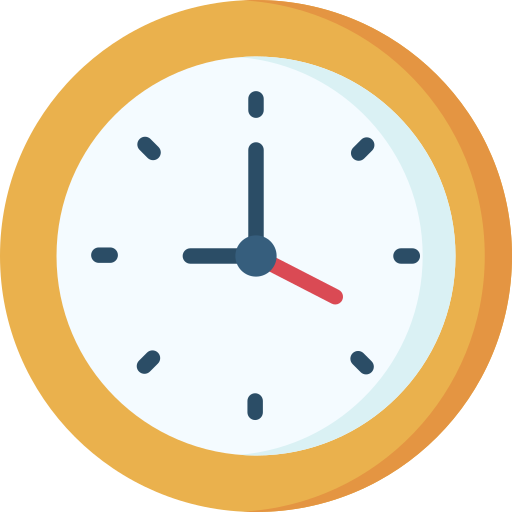 Pre-School Day
We exceed the statutory guidelines of staff:children ratios, with a maximum of 12 children per session. Each session is held between 9am – 12 noon, Monday -Friday during term time only.
Happy and safe. Every aspect of nursery life is centred around ensuring all of our youngest children feel both at all times.
Located within the grounds of Sandringham Estate, Sandringham & West Newton Pre-School has its own dedicated building and outdoor play areas and is open Term time only.
Our success lies in close communication with home, and following the Early Years Foundation Stage framework (EYFS), each child is appointed a key carer who supports them day-to-day, nurturing and tracking the child's progress as they grow, and acting as the parents' main point of contact within the nursery.
From the start, learning is fun and through constructive play the children are encouraged to develop creativity, self-expression and independence, but most of all they enjoy themselves.
Parents are encouraged to become involved in their children's learning at nursery through 'All About Me' books and continual close communication, ensuring we share each child's experiences and progress and celebrate them to develop their self-esteem and confidence.
Sandringham and
West Newton Preschool
Address
16 Louise Cottages, West Newton, King's Lynn, Norfolk PE31 6AT
Telephone
07821 078199
Email
anna.ligers@glebehouseschool.co.uk or fill out the contact form and a member of staff will get back to you