We hope you had a fantastic summer break filled with fun and relaxation. Seeing so many happy, smiling faces in the playground on the first day of school was truly wonderful!
As we embark on the new academic year, we are thrilled to welcome our new Headteacher, Adrian Stewart, to our school community. Adrian and our staff have been busy planning and preparing for the new year, and we can't wait to get started!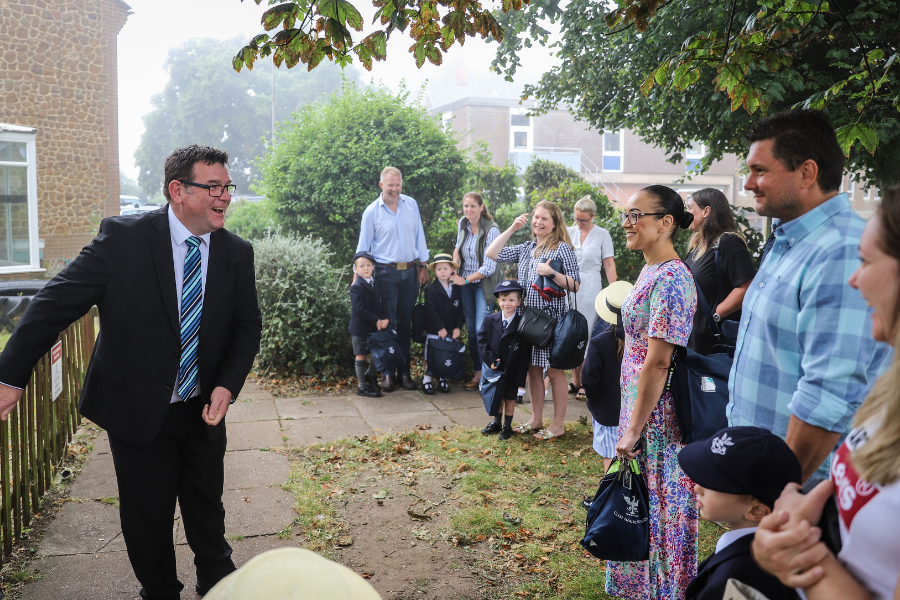 We are looking forward to making this year at Glebe a memorable one, filled with growth, learning, and inspirational experiences!
To help you stay organized and plan your activities, please find the link to our school term dates and holiday calendar here.